Please Note: You are viewing a legacy website that is no longer being supported. [more info]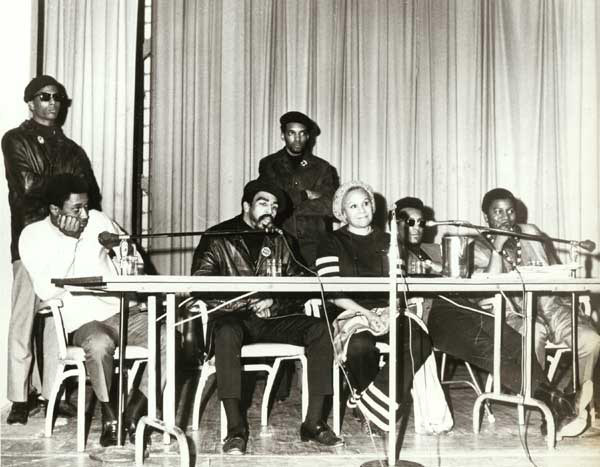 Katherine Dunham and Eugene Redmond with Rev. Charles Koen and other members of the
Black Egyptians, 1968–1969. The Black Egyptians recognized the need for steering the youth of
East St. Louis into socially responsible activities but were viewed as revolutionary by the media and
white society. They supported the arts and civil rights programs and provided recreational outlets
for young people. Missouri Historical Society Photographs and Prints Collection.
All content © 1999 - 2006 Missouri Historical Society
Text or graphics may not be copied, rewritten or distributed in any manner whatsoever unless specifically noted,
and may not be reused, reprinted, or reposted without written permission.